Holistic massage therapy in Cardiff
Whether you are looking for a massage treatment, a workshop for a hen do, or a baby massage class, you can find it all here on this website.
Feel free to get in touch via email, text or call to ask any questions.
I am fully qualified, registered with MTI, and insured.
I have a treatment room in Workbench (off Ocean Way) and I am there every Monday (Thursdays and weekends on request)
In non-covid times, I can also do mobile visits and 'on-site' massage in workplaces/at festivals/hen dos etc.
Treatments
Click here to find out what treatments I do, which would be most suited to you and how much it costs.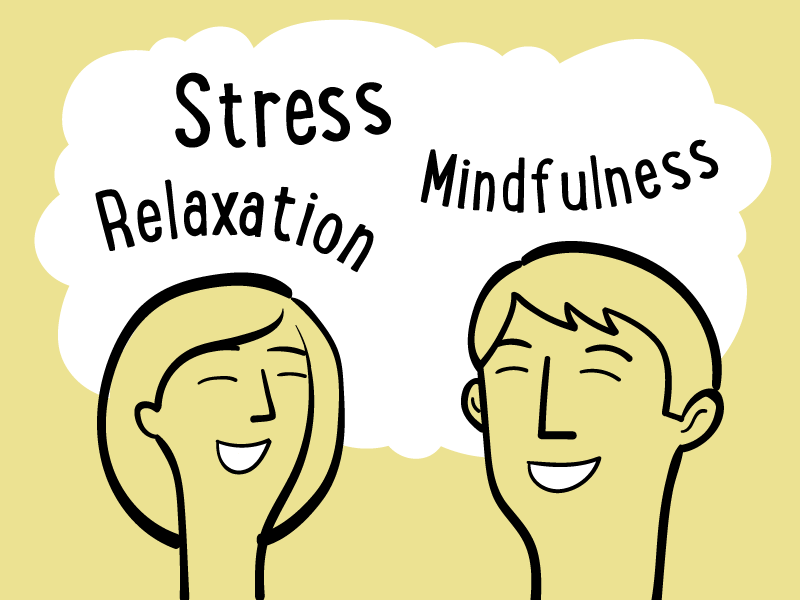 Workshops
Want to learn more about stress and mindfulness? Or how to make your own natural cosmetics? Or fancy an evening of yoga and massage?
Find out more about workshops available
On-site massage
Don't have time for a massage? Maybe there's a few of you who would like a massage? Let me come to you…